Kamyshin Drilling
Tool Plant
---
Bore bits and rod-bore bits for drill tapping of blast furnaces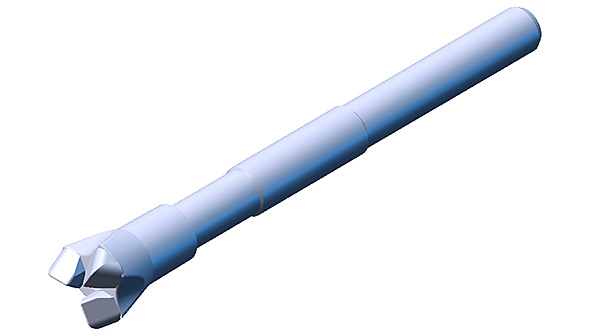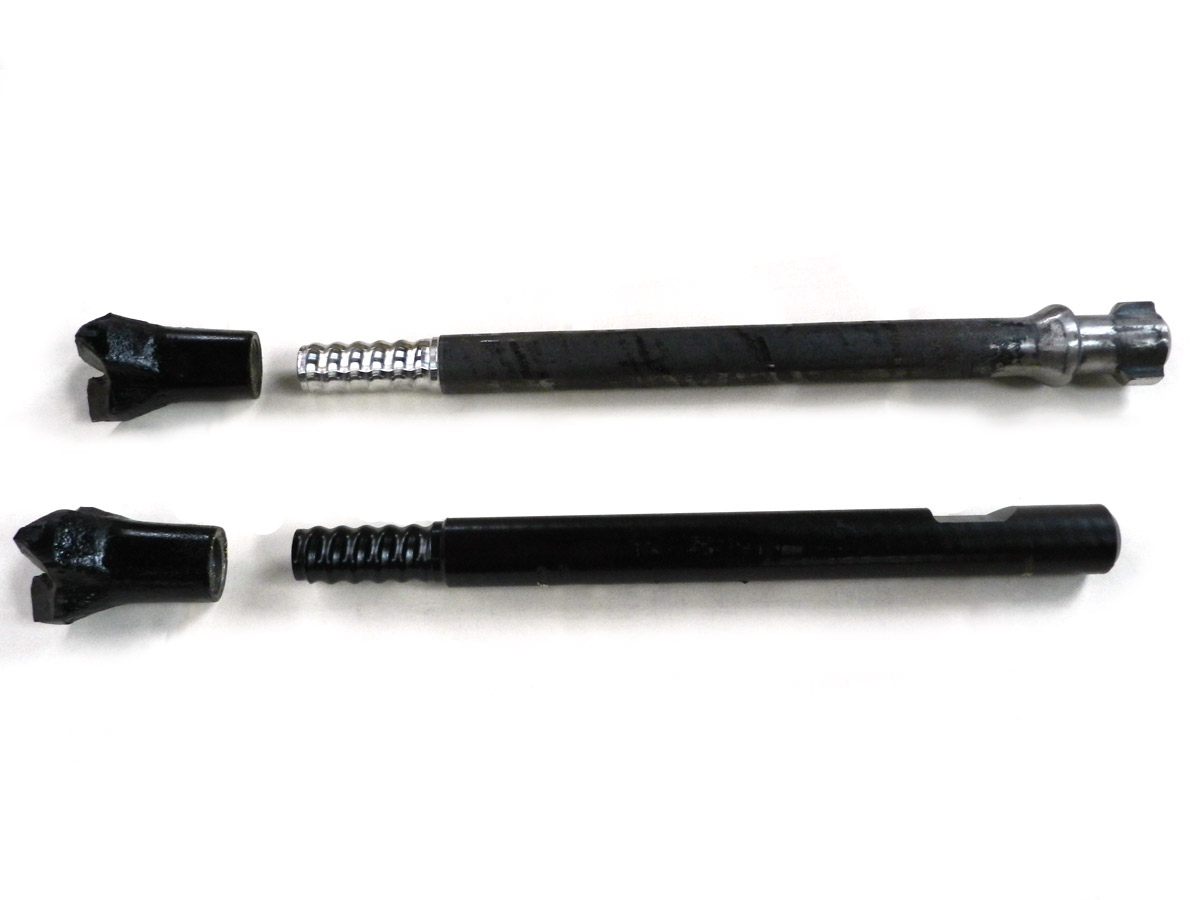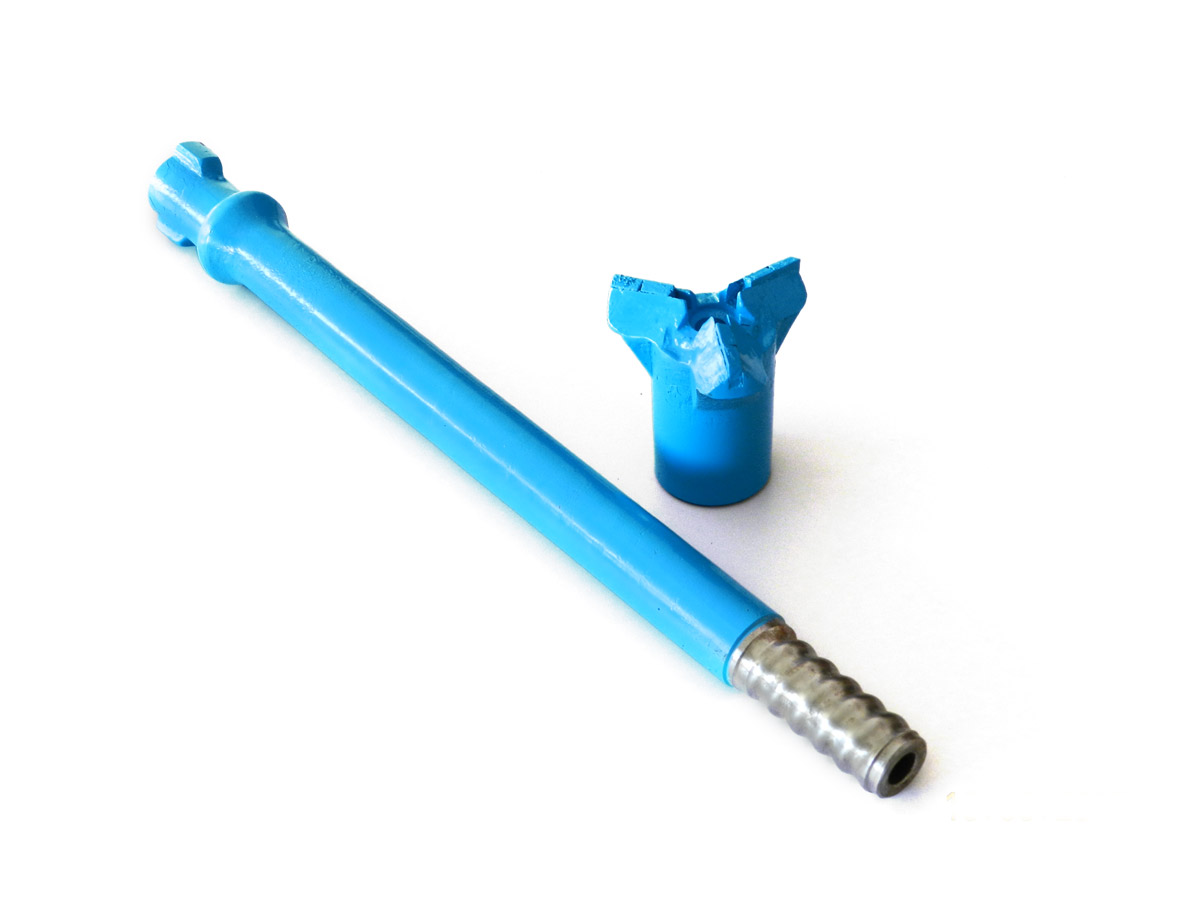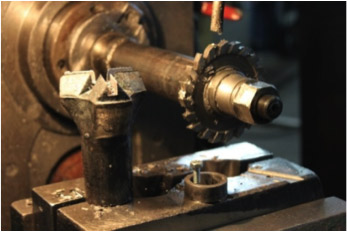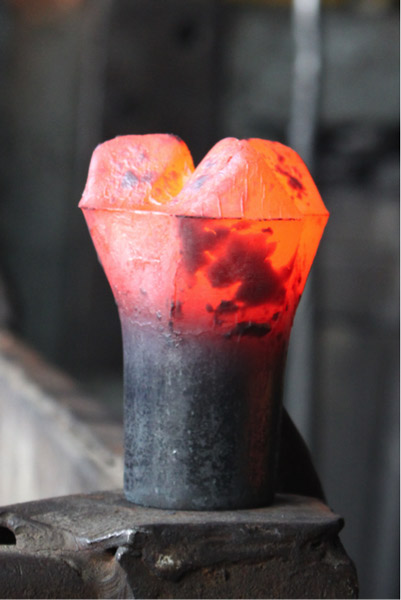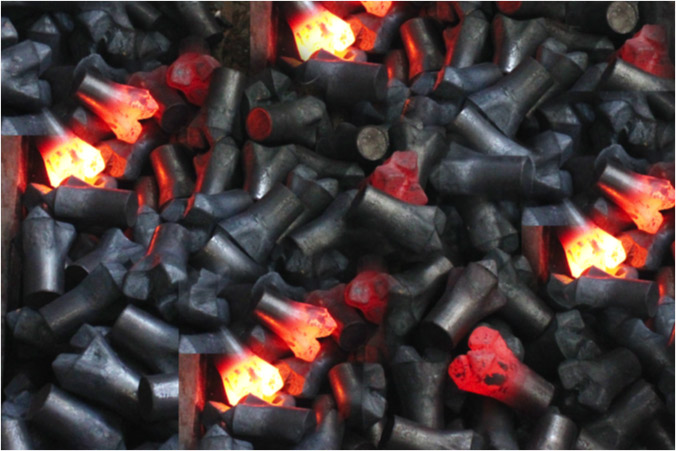 Bore bits and rod-bore bits for drill tapping of blast furnaces of KDTP are designed under patent No. 2325443.
Diameter from 40 to 100 mm.
Long life-time, reliability and failure-free work of bore bits and rod - bore bits designed by KDTP formed the excellent product reputation among the leading Russian metallurgical companies.
Designer
---
Painting and packing
All products are scrapped and painted in a special chamber. Thread parts and work surface edges are protected with special caps.
Accompanying documents
All products are marked. Quality certificates stating actual data and identity documents are issued for each production lot.
Delivery
The plant performs all loading operations in order to minimize the time of drilling equipment delivery.
Custom design
We are able of manufacturing in the shortest possible time drilling pipes, rods, any other tools with non-standard dimensions, specifications, thread connections and high-quality warranty upon your order and in co-operation with your engineers.