Kamyshin Drilling
Tool Plant
---
Drilling pipes and their couplings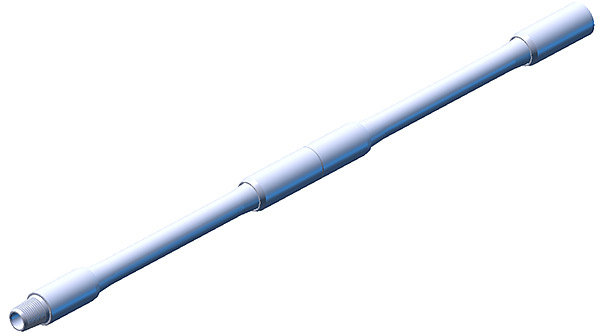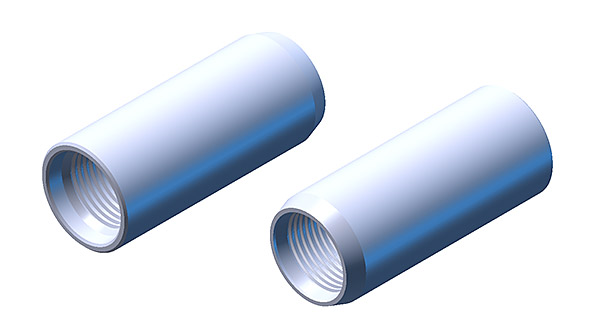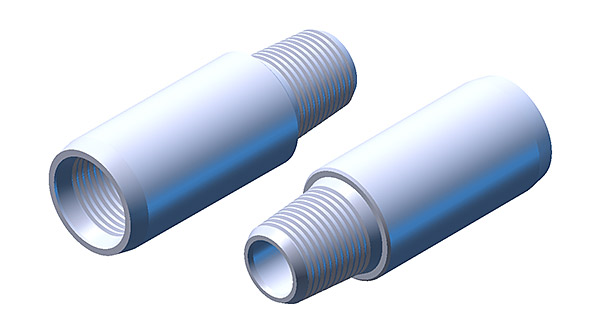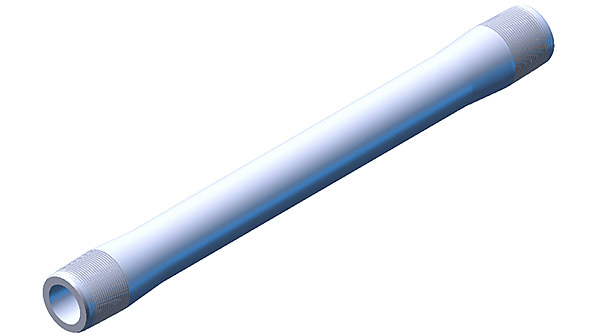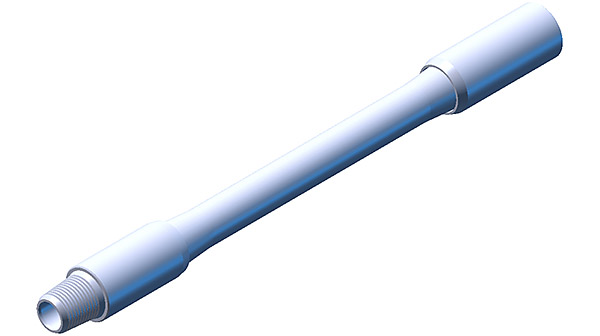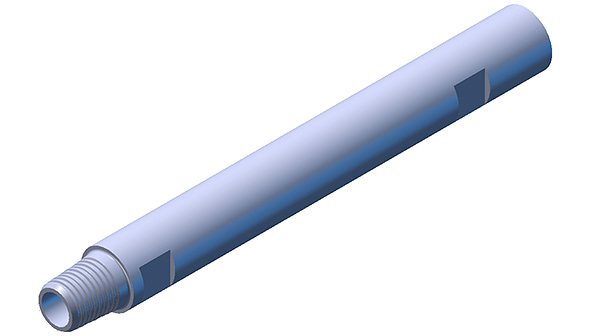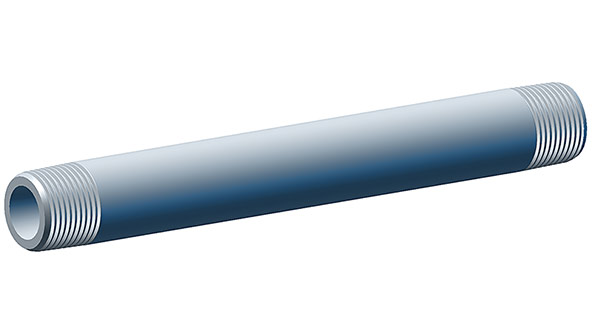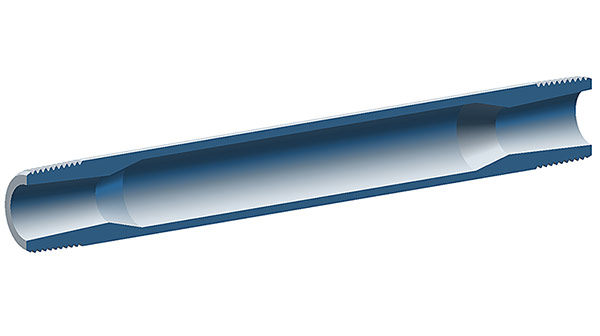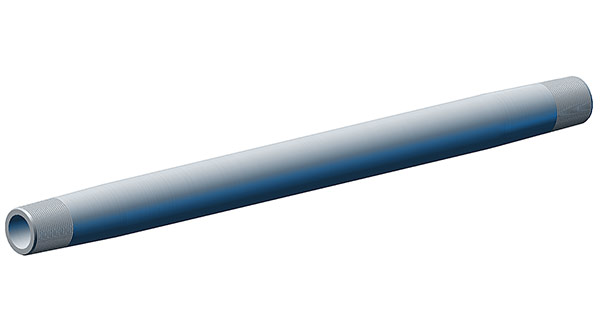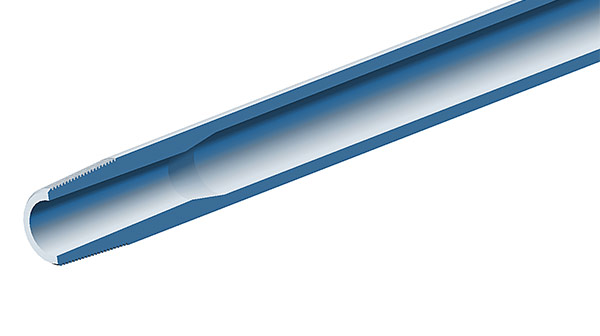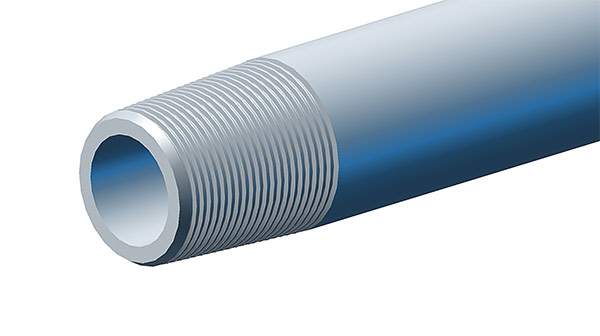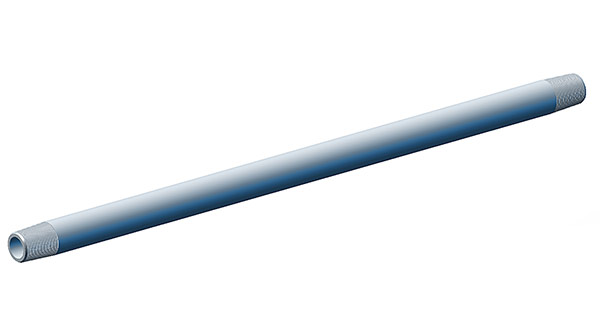 Drilling pipes including couplings and nipples – seamless, welded including with spin welding, thread connection dia. 50, 60, 63,5, 73 and 89 mm, length from 1500 to 6000 mm, wall thickness from 5 to 9 mm.
Pipes are manufactured with tool-joint, pipe and trapezoidal thread.
A drilling pipe consists of a pipe blank and connecting ends (tool joint box and nipple). The latter are connected with a pipe blank via the pipe thread and form an integrated structure or are welded. The jointing section can be upset or spin-welded to a pipe.
Steel drilling pipes with welded joints are mainly purposed .for rotor drilling but can also be used when drilling with downhole hydraulic motors.
The ends of pipe blanks are "upset", i.e. their wall thickness is increased in order to increase the connection strength.
Tool-joint thread is cut on the connection ends (male on the nipple and female in the coupling) to form a drilling stand.
Our pipes have strength grades Д, К and Л. Volume hardening in furnaces and carbonitriting of the thread section provide the specified mechanical properties.
The pipes are manufactured according to specifications (TU) of KDTP СИРТ.614471.001ТУ with joint tool or pipe thread; thin-walled pipes are manufactured with previous upsetting of edges of steel makes 36Г2С, 37Г2Ф, steel 45, steel 3ХГСА with volume hardening or cementation and carbonitriting of joint tools. Application of other steel makes providing the specified mechanical properties is possible.
Designer
---
Painting and packing
All products are scrapped and painted in a special chamber. Thread parts and work surface edges are protected with special caps.
Accompanying documents
All products are marked. Quality certificates stating actual data and identity documents are issued for each production lot.
Delivery
The plant performs all loading operations in order to minimize the time of drilling equipment delivery.
Custom design
We are able of manufacturing in the shortest possible time drilling pipes, rods, any other tools with non-standard dimensions, specifications, thread connections and high-quality warranty upon your order and in co-operation with your engineers.